Colourful merino.
Made in New Zealand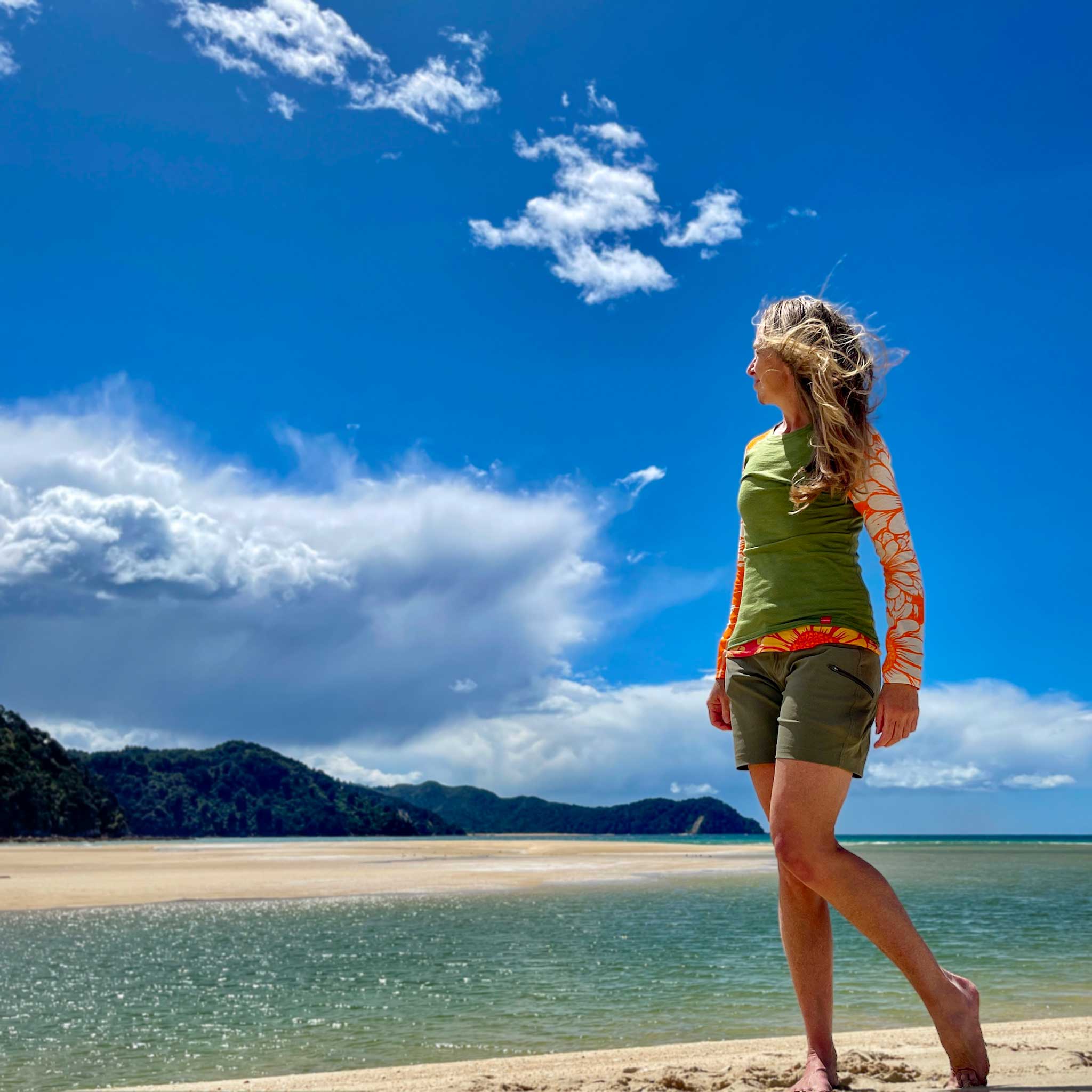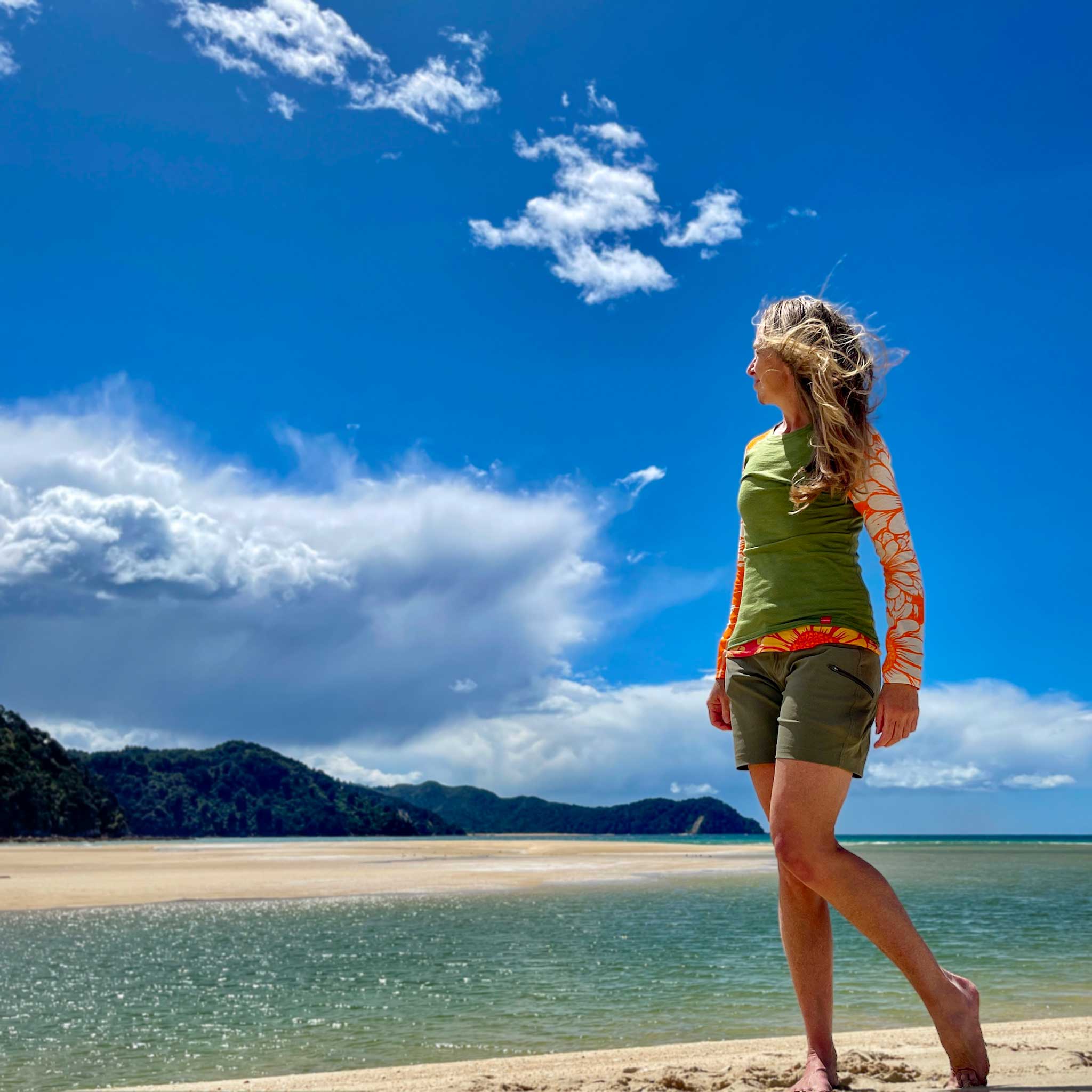 Short Sleeves

Summer Singlets

Long Sleeves
A new kind of merino.
Making the move to wearing natural fibres easy.
There is a now the option of having colourful street smart merino suitable for that trip across town or an epic mission up a mountain. Introducing a new kind of natural fibre activewear made for everyday living. Merino made differently.
Newsletter
Join the Club!
Every design starts from a blank page. Join the Mailing List or follow one of our Social Links if you would like to be a part of the process. Progress updates, and feedback queries are a fantastic way to keep in touch so collections stay relevant to you. Because your adventures are what tell the story of YANK NZ.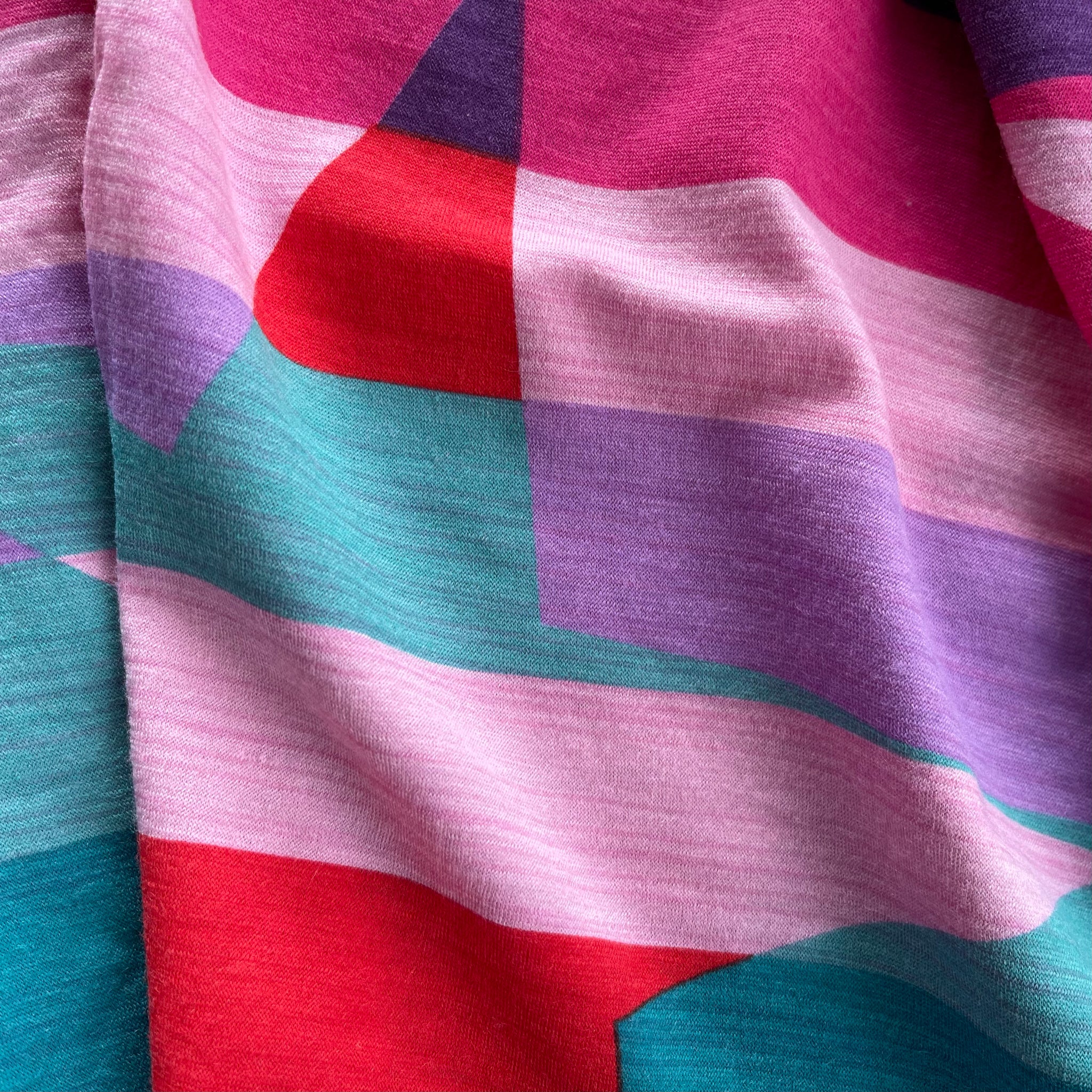 "

"My Yank top was PUUURFECT! Didn't overheat and cook like I do in a thermal... didn't freeze at the top. Looks pretty sweet too."

"
"

"The garments are here, they are beautiful, even nicer than I could imagine!"

"
Merino made differently.
By using the world's first performance thread technology, adding a fresh twist of vivid colours and original designs.. your favourite merino just got better. Merino has been used for hundreds of years to make practical reliable garments for work or exploring the great outdoors. Thermo-regulating, moisture-wicking, odor-stopping and so forth.
This is the versatility that busy active lives demand.